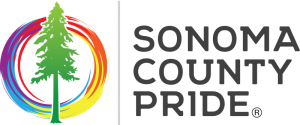 Interested in Sponsoring?  Contact Brian Rogers @ brian@sonomacountypride.org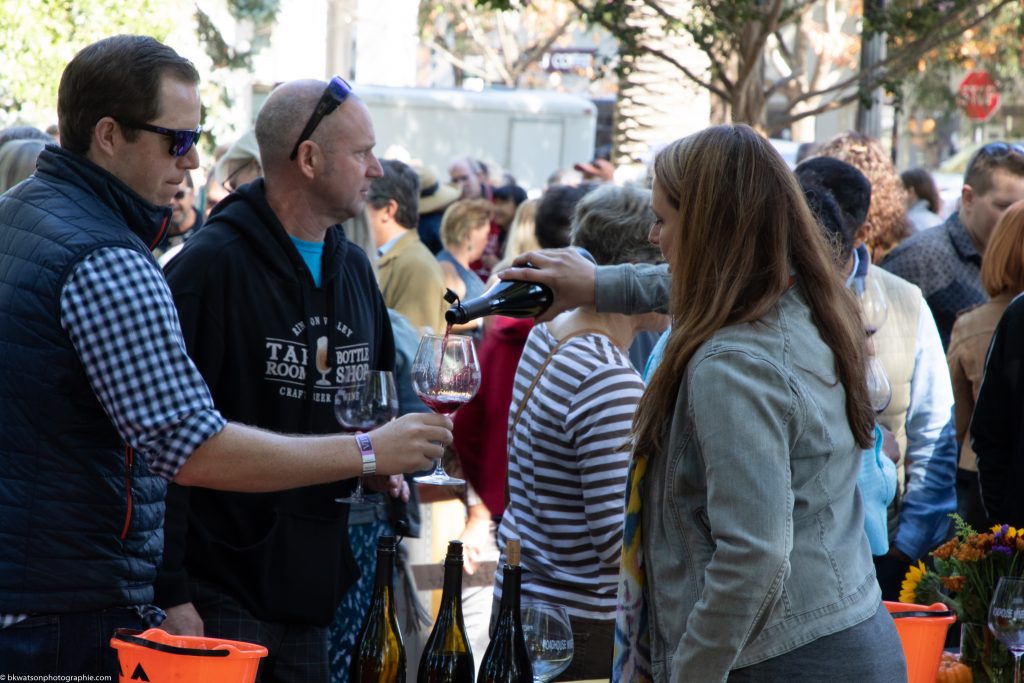 Sonoma County Pride is proud to announce Pinot on the River™, our fall Pride fundraising event to be held in Old Courthouse Square on Saturday, October 7 from 11 am – 3 pm.
We invite you to participate as a sponsor for Pinot on the River™ as we raise funds to make our 2024 Sonoma County Pride celebration even more fabulous!
About Pinot On The River™
Pinot on the River™ is one of the must-attend annual wine events in Northern California, featuring a full program of exclusive Pinot Noir tastings, artisanal food vendors, silent auction, and raffle.
Now in its 16th year, the event features up to 40 wineries & great food. Historically attendance is between 800 and 1,000 guests. Best of all, beginning this year the Pinot on the River™ directly benefits the efforts Sonoma County LGBT Pride.
In addition to great tastings, Pinot on the River™ will feature a silent auction offering a large collection of locally produced Pinot Noir, and premium large-format bottles generously donated by wineries from across Sonoma County. All proceeds benefit Sonoma County Pride. This event is for guests 21+.
$5,000 – BACCHUS
For the Bacchus level of sponsorship, you will receive:
            All the perks of the Vintner, Sommelier & Grand Cru plus:
            Speaking opportunity at the event
            10 event tickets (Value $65 each)
$2,500 – VINTNER
For the Vintner level of sponsorship, you will receive:
            All the perks of both the Grand Cru & Sommelier levels
            The option of a prominently placed booth at the festival
            8 event tickets (Value $65 each)
$1,000 – SOMMELIER
For the Sommelier level of sponsorship, you will receive:
            All the perks of the Grand Cru level
            Opportunity to distribute promotional materials
            6 event tickets (Value $65 each)
$500 – GRAND CRU
For the Grand Cru level of sponsorship, you will receive:
            Logo placement on marketing & communication materials
            Recognition on the event signage
            4 event tickets (Value $65 each)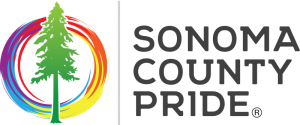 Interested in Sponsoring?  Contact Brian Rogers @ brian@sonomacountypride.org